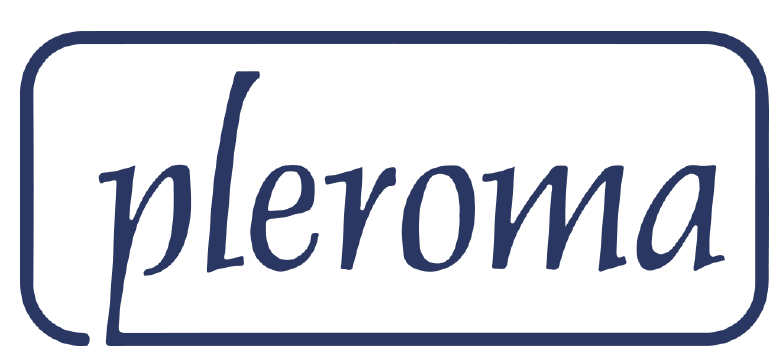 DOWNLOAD FORMS
Click on the link to download your form
In this Code of Conduct, pleroma defines the essence of its being the beliefs all Stakeholders in the company should live by:
OUR VALUES
We, the owners, directors, strategic partners and staff of pleroma commit us to:
Do business with passion and enthusiasm;
Treat those we are privileged to touch with care, respect, and sincerity;
Upholding the dignity of all;
Act ethically, objectively, and with integrity in a consistent manner;
andConducting business professionally, innovatively, and with honesty.
OUR COMMITMENT
We, the owners, directors, and other stakeholders in pleroma live our commitment to the company by:
Employ quality, energetic, reliable and trustworthy staff, capable of proactively contributing to the growth and prosperity of the company;
Maintain a transparent, flexible and open management style;
Ensuring growth and prosperity through the increase of business volumes, turnover and profit;
and Securing optimum return on investment.
WE ACHIEVE THIS BY:
Developing their potential and capacity, transferring skills and knowledge and empowering and enabling them;
Encouraging teamwork, esprit de corps, equality, dedication, participation and unity through diversity;
Establishing and maintaining an atmosphere and working environment conducive to development, growth and progress;
Providing comprehensive support together with a sound management structure and acknowledging and rewarding achievement and Maintaining a market- and performance- related remuneration structure.
COMMITMENT TO OUR CLIENTS:
Providing effective, energetic, prompt, professional and pro-active service excellence to all irrespective of color, race, creed or cultural grouping, regardless of the extent of their portfolios;
Providing custom-designed, quality, creative, competitive and affordable products that will contribute to all round satisfaction;
Ensuring that our network of national consultants, advisors, service- and product-providers are accessible to all; and
Evaluating, analyzing and monitoring all actions, activities, products and services on an ongoing basis and implementing enhancements regularly
EMERGENCY
Helpline: 082 552 7880
24 Hour Roadside Assistance: 0861
753 766
CONTACT US DIRECTLY
Tel: 012 345 5052
Fax: 086 633 5360
Email: info@pleroma.co.za
FIND US HERE
Office B101, Ground Floor Block B
De Goedehoop Close Office Park
121 Sovereign Drive, Route 21
Corporate Park
Irene, Centurion, 0157
P.O. Box 9857
Centurion
0046
25°51'26.6"S 28°15'27.0"E