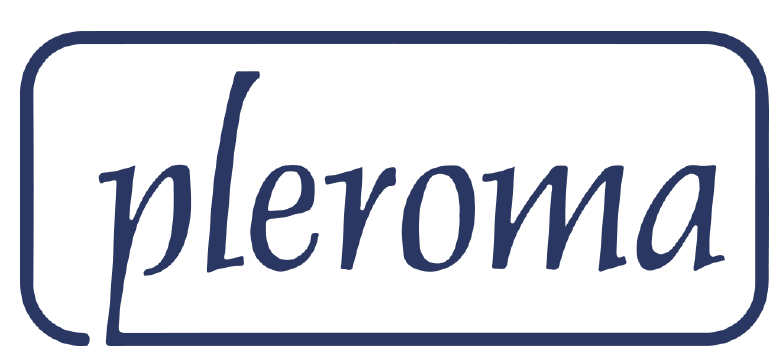 COMPREHENSIVE INSURANCE YOU NEED
Doesn't matter your need, we provide you with fullness and completeness through our products in every aspect your life based on personal, commercial and private insurance.
HOUSEHOLD CONTENTS
Insures your household and personal belongings and those of any member of your family permanently residing with you.
BUILDINGS
Covers your buildings against accidental damage. Includes tennis courts, driveways, swimming pools, walls, gates, cables and all fixtures and fittings, as well as your legal liability as house owner.
ALL RISKS
Covers items that are taken out of the house. These items are covered internationally.
VEHICLES
Clients can select comprehensive or limited covers. Motorcycles, caravans and trailers are also covered. By installing tracking devices additional discounts are allowed on the motor premiums, allowing for competitive premiums. Specific cover can be obtained for 4X4 vehicles.
ELECTRONIC EQUIPMENT
Covers computers, telephones, facsimile equipment, copiers and software.
WATER CRAFT
Covers yachts, boats and other small craft used for private purposes only.
LEGAL AID
Covers your private legal costs and expenses.
CREDIT SHORTFALL
If your vehicle cannot be economically repaired, our Top Up cover will pay out the difference between the market value of the vehicle and the amount outstanding.
"Pleroma's policies have 24-hour roadside assistance in case of any breakdown as well as any household emergency as an added benefit."
MATERIAL DAMAGE TO PROPERTY
CONSEQUENTIAL LOSS FOLLOWING MATERIAL DAMAGE
LIABILITIES TOWARDS THIRD PARTIES
DEATH/DISABLEMENT & BODILY INJURIES
CONSTRUCTION ALL RISK INSURANCE
Pleroma has compiled a unique group scheme for private insurance purposes.
EMERGENCY
Helpline: 082 552 7880
24 Hour Roadside Assistance: 0861
753 766
CONTACT US DIRECTLY
Tel: 012 345 5052
Fax: 086 633 5360
Email: info@pleroma.co.za
FIND US HERE
Office B101, Ground Floor Block B
De Goedehoop Close Office Park
121 Sovereign Drive, Route 21
Corporate Park
Irene, Centurion, 0157
P.O. Box 9857
Centurion
0046
25°51'26.6"S 28°15'27.0"E