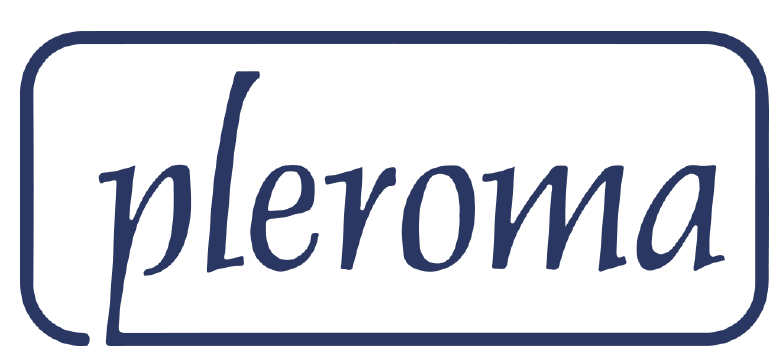 PLEROMA BROKERS
We provide fullness and completeness to you with a comprehensive offering.

Personal
Insurance
Commercial
Insurance
PLEROMA
Pleroma Brokers commercial (PTY) Ltd, is a Registered Financial Service Provider FSP number 10609 operating as a short-term insurance broker.
Pleroma operates in both the domestic and commercial markets and arranges cover for all classes of short-term insurance.
Pleroma has a clear understanding of the markets in which it operates and is well positioned to meet, and even anticipate, our clients' needs. More than 95% of our clients and policy holders rate amongst the industry's best and will recommend us with confidence as one of the top companies for service and convenience.
Whether you come in, phone in, mail in or log in, Pleroma is there for you!
"Pleroma's policies have 24-hour roadside assistance in case of any breakdown as well as any household emergency as an added benefit."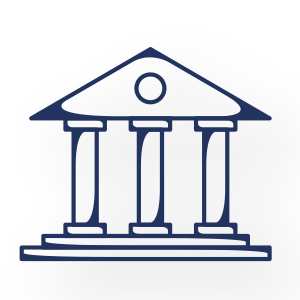 PARTICULARS
Pleroma brokers is a registered
company operating as a short-term
insurance broker.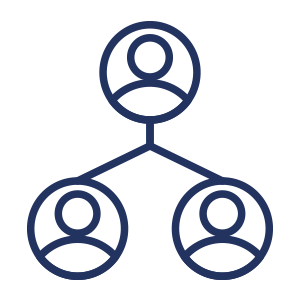 PARTNERSHIPS
Established partnerships, with all
major South African Insurers and
Underwriting Managers.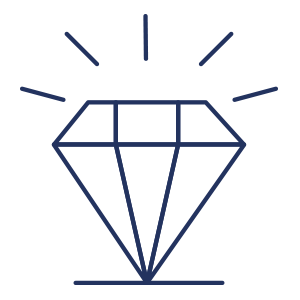 PASSION
It is our passion and vision to
constantly provide creative solutions,
deliver added value and to maintain
sound relationships on all levels.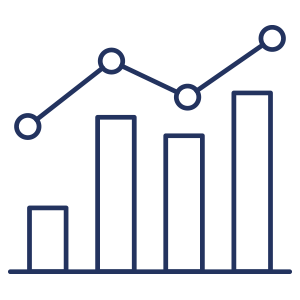 POTENTIAL
Board of directors, stakeholders,
personnel and strategic partners are
committed to the highest standard of
integrity and ethical conduct..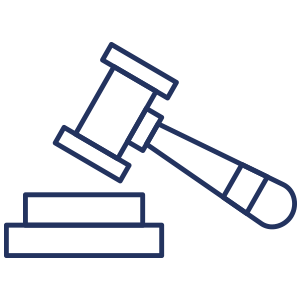 PERSERVERANCE
"Whoever perseveres will conquer
and achieve." – Anonymous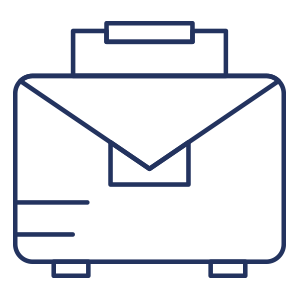 PUNCTUALITY
Pleroma prides itself in providing
professional assistance thereby
ensuring the effective settlement
of claims.
Thanking Pleroma for your professional and effortless approach to the smallest of queries, even for a client at Modimolle
Thank you once again for your great service
WE CAN PROVIDE THE COMPREHENSIVE PRODUCTS YOU NEED
Doesn't matter your need, we provide fullness and completeness through our products in every aspect your life based on these three categories:
PERSONAL INSURANCE
We are proud to render an affordable, comprehensive short-term
insurance facility to all our clients in order to satisfy their unique needs
through qualified, trained and professional staff in co-operation with
insurers.
We aspire to assist you in every aspect of your life from your house to your credit shortfall. 
Credit Shortfall / Legal Aid
 Commercial Insurance
Pleroma has the expertise and resources to offer the widest range of commercial insurance solutions, tailored to meet the specific needs of our clients, no matter what the size of the business.
Pleroma has mandates with a unique group insurance specialist that is positioned to provide specific cover teailored to your unique risk exposure.
EMERGENCY
Helpline: 082 552 7880
24 Hour Roadside Assistance: 0861
753 766
CONTACT US DIRECTLY
Tel: 012 345 5052
Fax: 086 633 5360
Email: info@pleroma.co.za
FIND US HERE
Office B101, Ground Floor Block B
De Goedehoop Close Office Park
121 Sovereign Drive, Route 21
Corporate Park
Irene, Centurion, 0157
P.O. Box 9857
Centurion
0046
25°51'26.6"S 28°15'27.0"E